Week Three

I know it's terribly British to talk about the weather, but this week has been all about the cold. And the snow.





my own mini snow leopard braving the cold winter in search of food




I have no idea what temperatures it dropped to this week, the met office would tell me, but that is simply numbers which has little reference in my little brain.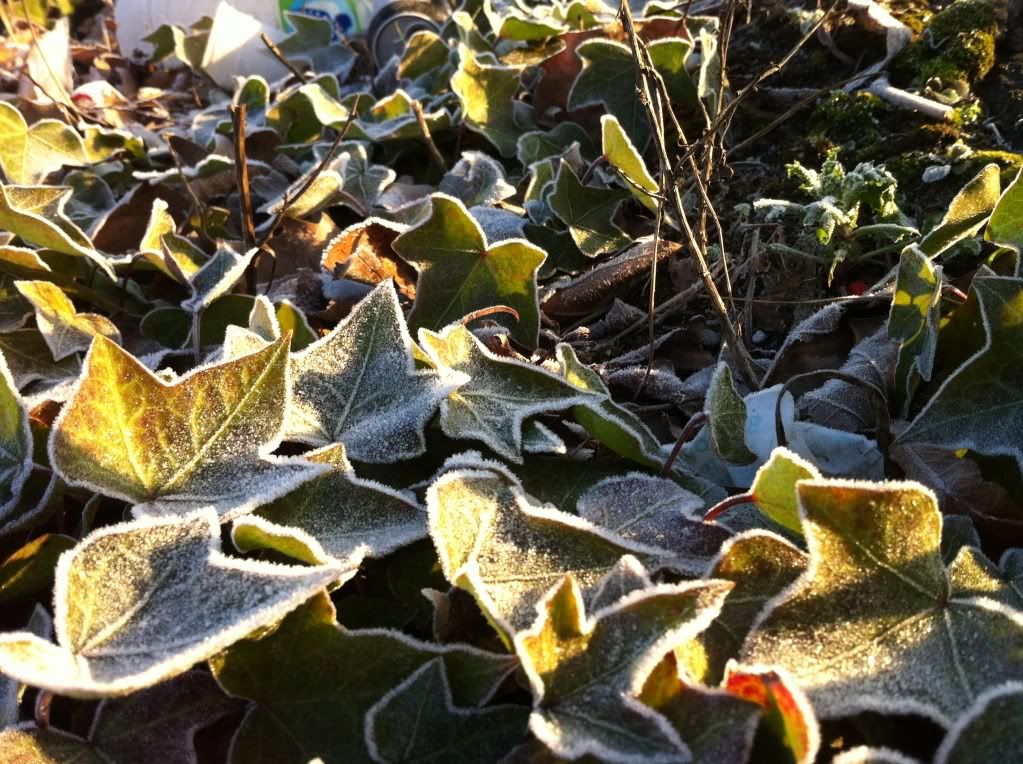 It was cold enough for me to have to scrape my car's windows before I was able to leave for work every morning and for my figures to turn bright red and hum when they were trying to warm up. It was cold enough for a sprinkling of diamonds on the leaves and to see foot prints on the early morning paths. It was cold enough to wish for hot chocolate with marsh mellows and roaring fires to toast your feet. It was cold enough that at the weekend loomed the snow fell and the world went a little crazy.





I like the cold, mostly. I dislike the inconvenience of trains being delayed and having to leave time to warm up the car and the inevitable idiot that wants to scream past you when you are leaving a gap for breaking. But the crisp, almost burning cold that gets in to your lungs and stings your cheeks and brings the dry cold that doesn't leak into your protective layers that you can take a break from inside, that I rather like. That's a very British sort of winter.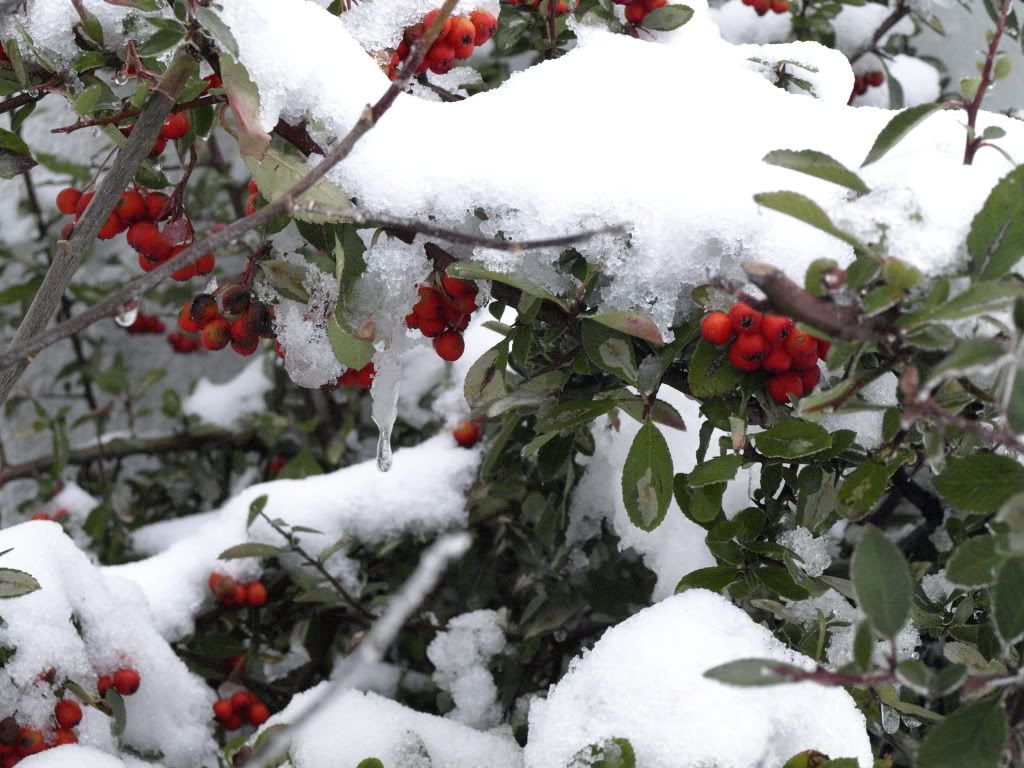 BTW: Lyrics always seem obscure out of the rest of their song, don't they. Although if any one, Mr Frost or otherwise, nibbles at my nose they are likely to get an equally shocking surprise in return!



more pics here:

pbckt.com/s7.kRUB